Why Lechita?
Highest quality
Best solution worldwide
Best results worldwide
Professional training worldwide
Technical support – worldwide
Online support
Spare parts available at any time
Our services
Consulting and distribution of machines – worldwide
Advice for process optimisation and type of packaging
Customized solutions for packaging manufacturers
Planning the machine at Lechita
On-site training and set-up
For many years, DC – DOLD CONSULTING has been developing high quality pouch bag and shrink bag machines in cooperation with the renowned manufacturer Lechita. The machine manufacturer from Poland has specialised in the production of plastic processing machines.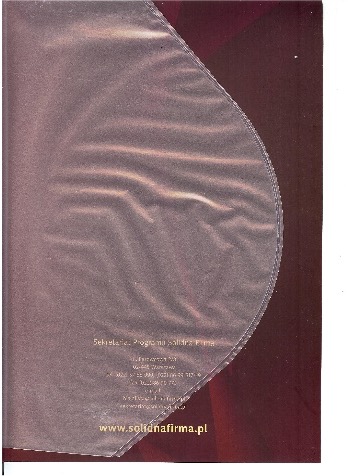 Multifunctional Bag Machine DC 800
XL Shrink Bag Machine DC 1050
High flexibility
The flexibility of the machines allows the production of a wide range of bags such as:
Side seal bag
Round bottom seal bag
V-shape bags
Straight bottom seam
The machines can also produce (single or double) bags on adhesive tapes.
Individual solutions
Dold Consulting has been advising companies on individual packaging solutions for decades. We have been working successfully with the machine manufacturer Lechita for many years.
By working directly on site, we are able to offer our customers very individual packaging machines and packaging solutions that are optimised for the process.
This results in high quality and effective machines such as shrink bag machines that can produce recyclable high barrier shrink bags and vacuum bags for food industry. The bags consist of several layers (5-13 layers) which extend the shelf life of products such as meat, cheese, poultry and fish many times over (second skin).