1. Analysis
On site, we analyse the production flow and the packaging machines integrated in the process.
From this, we develop a sustainable concept for production optimisation.
Service in application technology
Product advice
Production optimisation
Problem solving on site
Suggestions for improvement
Adaptation of the existing machinery
2. Production optimisation
Production optimisation is about sustainably optimising the existing process of a production flow based on our concept. In cooperation with you, we implement the improvements and get you on the right track.
In addition to a higher quality of the manufactured products, optimisation usually aims at cost savings.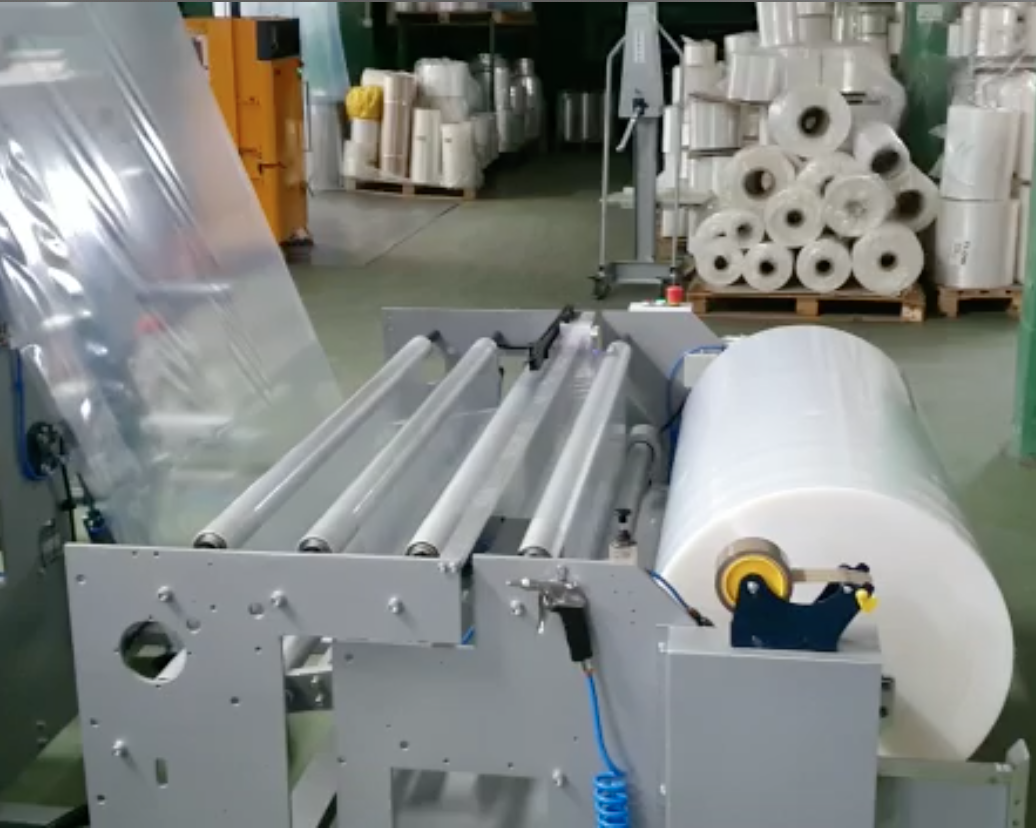 3. Sustainability
By sustainability, we mean stable and natural growth with a lasting effect over a longer period of time. We pay attention to environmental and quality standards.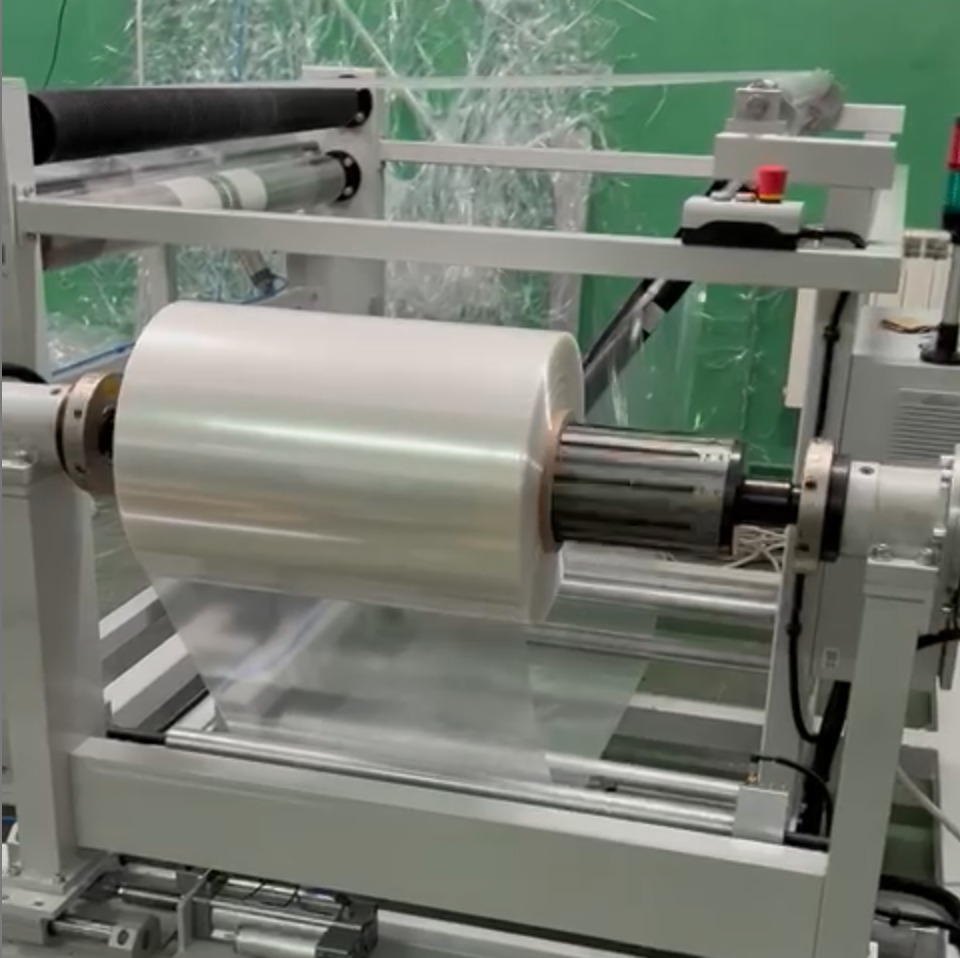 4. Quality
We analyse any errors and check where there is still room for improvement. In addition, we check whether the manufactured products meet the quality standards required by the industry.
Quality is produced and not controlled.
If desired, a quality check can be carried out at a specific interval so that optimum and smooth production can be guaranteed.